Conchi is a cheerful, active and outgoing person who, from his new establishment in the heart of Alicante, tells us between laughter and attention to his clients how Marel Mujer, a brand of fashion stores and accessories with 32 years of life, arises and evolves. And is that this brand born in Palencia in 1983 has a long time, since Juan Carlos -son of Conchi- has joined the business providing all the enthusiasm, spirit and motivation that the new generations are able to transmit to the projects.
Do not miss this interview with a thousand anecdotes of what fashion was in the '80s and with a great history behind it: that of three sisters who managed to form a true family business based on work, good taste and total devotion by their clients.
Conchi your story begins in 1983 in Palencia, it is a data that many people here do not know, tell us how it all began?: Of course, Marel was born in Palencia because that was where we lived at that time. My father wanted his daughters to have the opportunity to have a business of their own and at that time fashion was a blast, so we decided a fashion store for men and women.
And your father saw you prepared even though you were very young, now it would be almost unthinkable: Well we are five brothers but at that moment we were in the shop my sisters Isa (19 years old), Begoña (20 years old) and I was 22 years old. We were young but very capable, in my house has been selling since 8 years (laughs), I explain. We lived in Santander and my father was a country man, my house was the "house of eggs" and there we sold all. We are born sellers (laughs).
And have you hated eggs?: (Laughter) No, no
Conchi and Juan Carlos de Marel Woman Alicante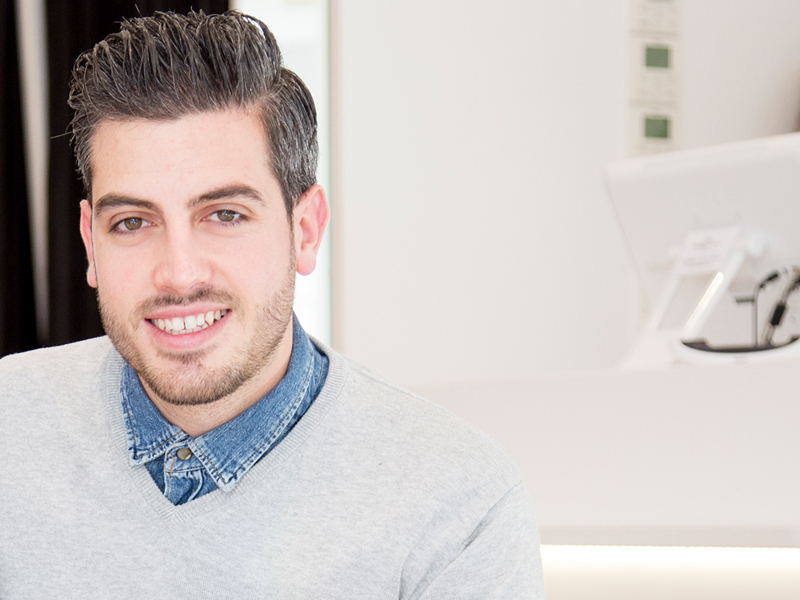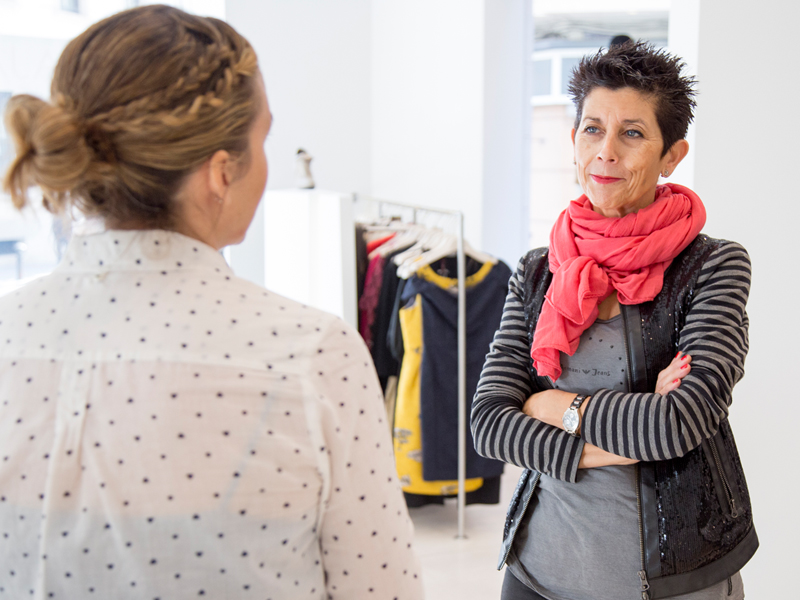 For those years it must have been an incredible experience: Yes it was, as I said, the fashion was something very eye-catching, it was not as widespread as it is now, it was a very exclusive world (laughs). Imagine when we chose the collections, then the real fashion was made in Galicia, Roberto Verino, Adolfo Dominguez, Purificación García… everyone is Galician and we bought them personally. They were wonderful clothes. We also had clear Italian firms.
To promote the store we made parades, that was the best, we had a great time. We hired nightclubs and made them there and people loved it. And of course, people are about fashion, I'm telling you, it has nothing to do with it now.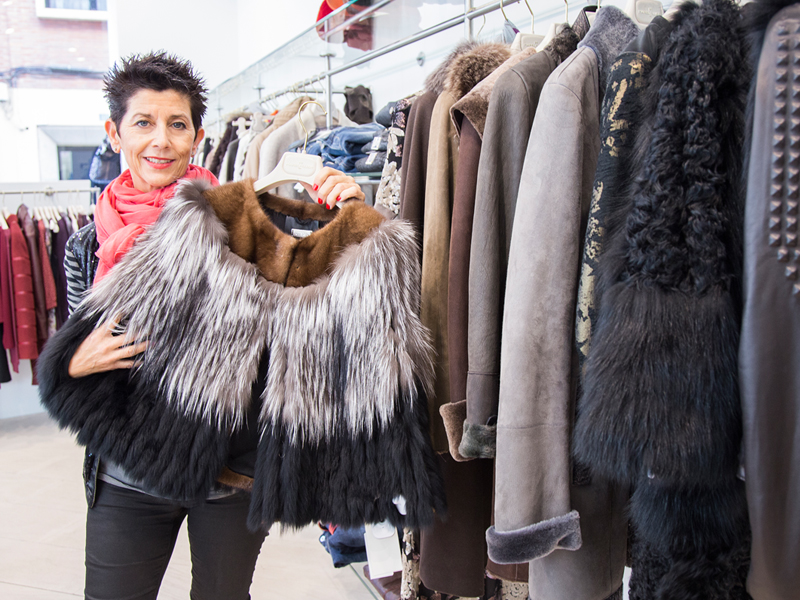 Conchi shows us one of his favorite garments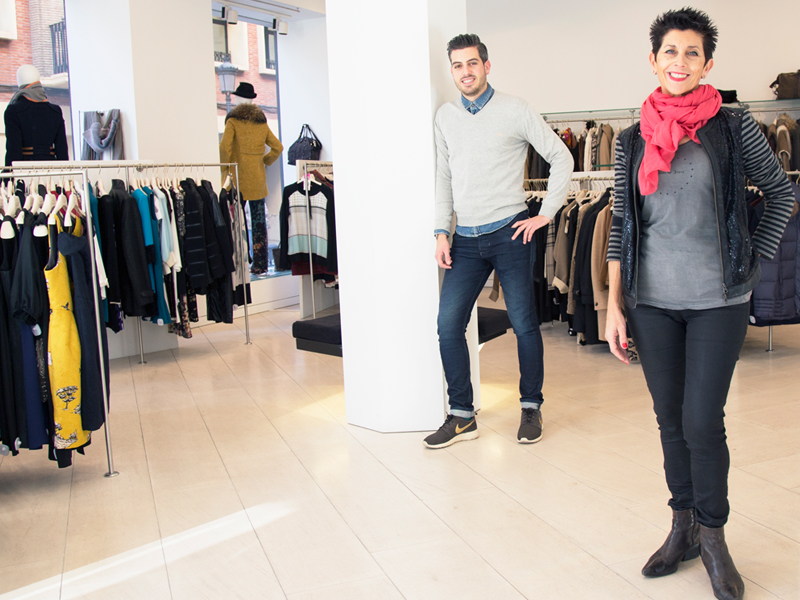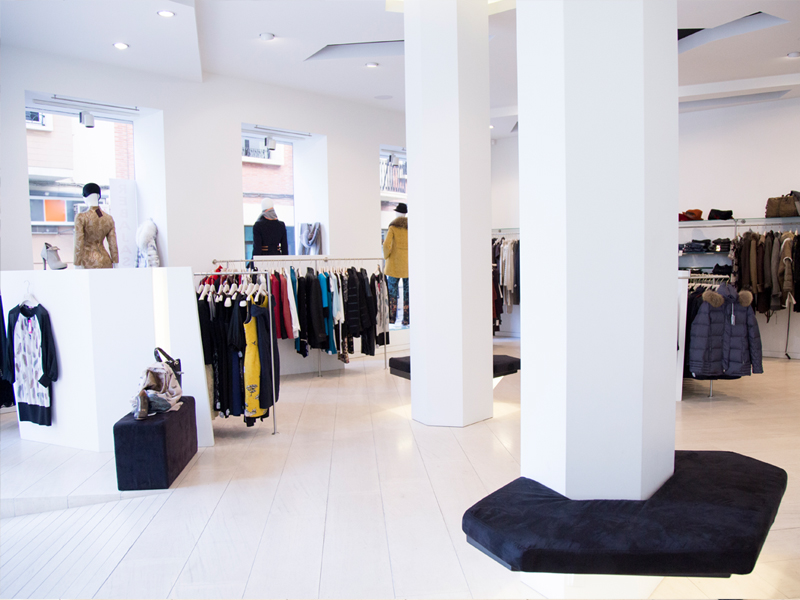 And you had a man and a woman: Yes, of course, we had very transgressive, eighty fashion. For example we had gentleman fashion of Gene Cabaleiro (D'aquino) who was very avant-garde and dressed Miguel Bosé, Elton John, Don Johnson and many other celebrities. The famous skirt trousers of the eighties was his.
Those years in Palencia were good, right? Very good, besides the store has always worked well, it is still open today. We had a devotion to our customers, we opened the store for them when we knew they were coming. They told us in advance and we went there exclusively for them, I think this is fundamental for a business like ours.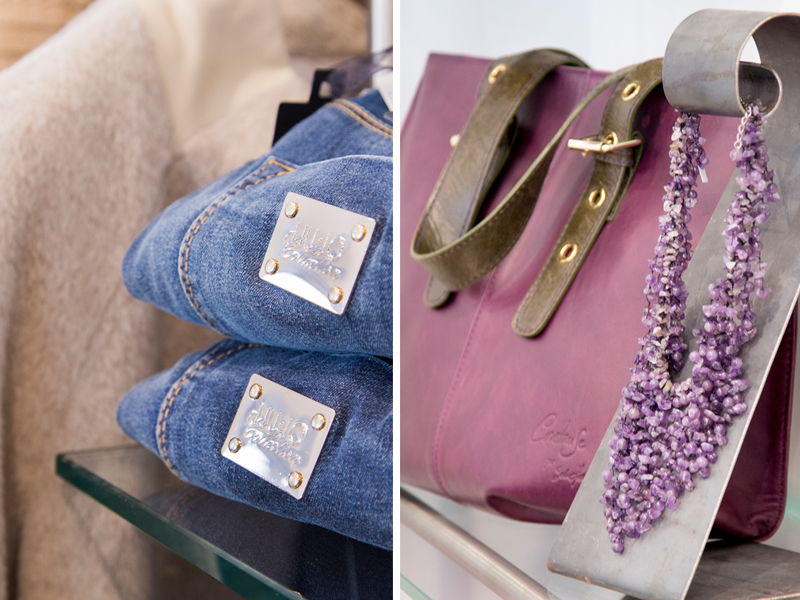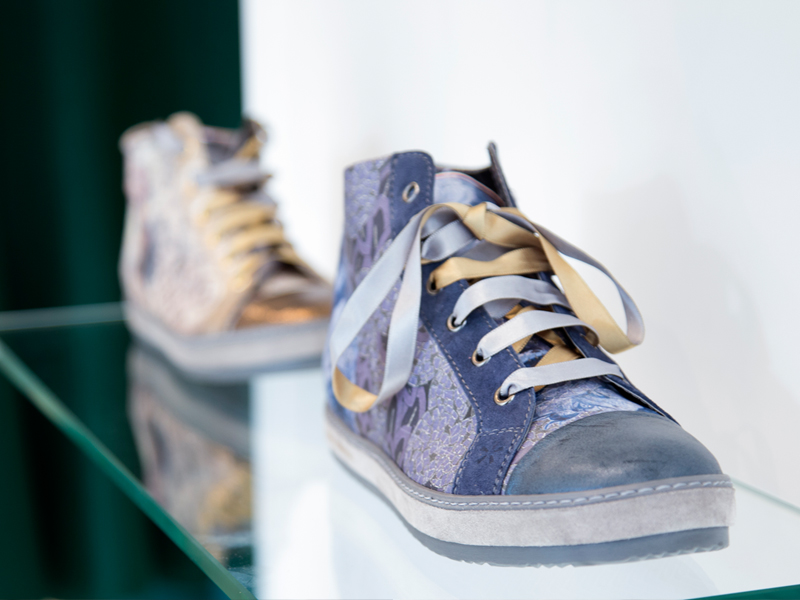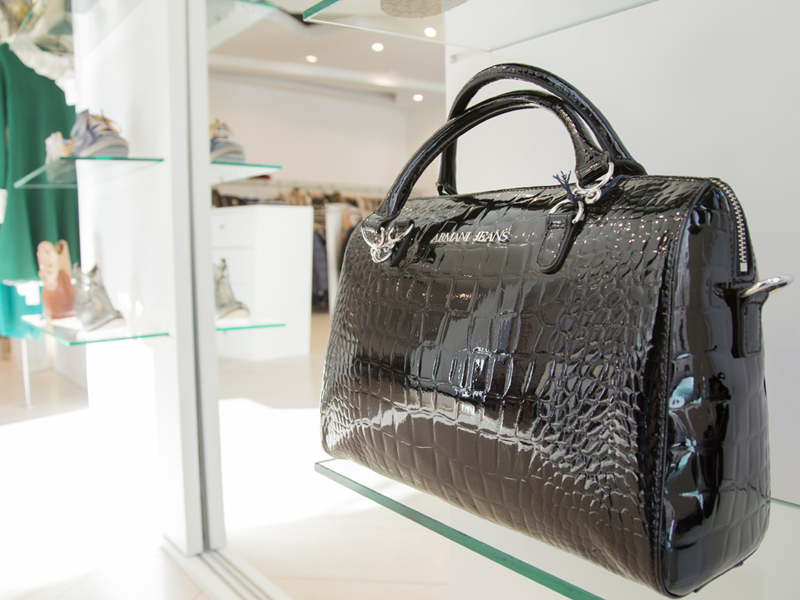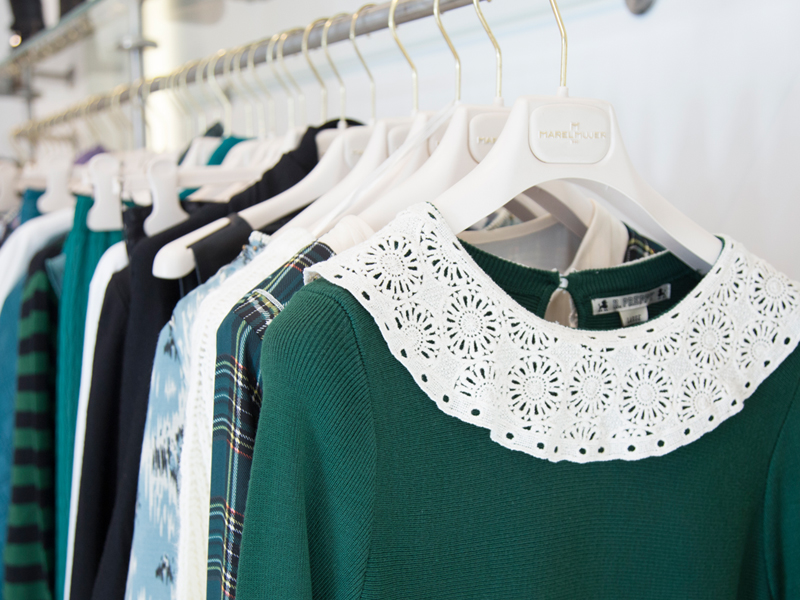 And how does Marel get to Alicante?: Well, it was truly for love and not mine (laughs). My sister Bego fell in love with a murciano and went to Murcia. I'm very close to her and I was coming to spend the summer around here. And well, you know, the weather, the atmosphere, the people on the street taking advantage of the sun's rays… The case is that I ended up buying a little house here in Alicante around 2000, we also saw that we could set up a second store here especially for the summer season. In 2004 we opened Marel Mujer in the Fontana Shopping Center, we opened it thinking only of summer as I said, but we never closed it again. In fact the day of the opening that was at Easter, we had queueto enter the store, it was awesome.
And in the shop in the center of Alicante appears Juan Carlos, your son, tell us this part: Yes, Juan Carlos was the spark that moved everything to open here in the center. When we set up Marel Woman in Fontana I knew I would stay here to live and had the thorn nailed to setting up a tent here in the center. When Juan Carlos came back from London, it all started. He's sucked fashion forever, I've raised him in the store. He has accompanied me to the fairs since the age of 15 and, although he has studied computer science, he has had and has an interest in fashion, has a hand and gift of people.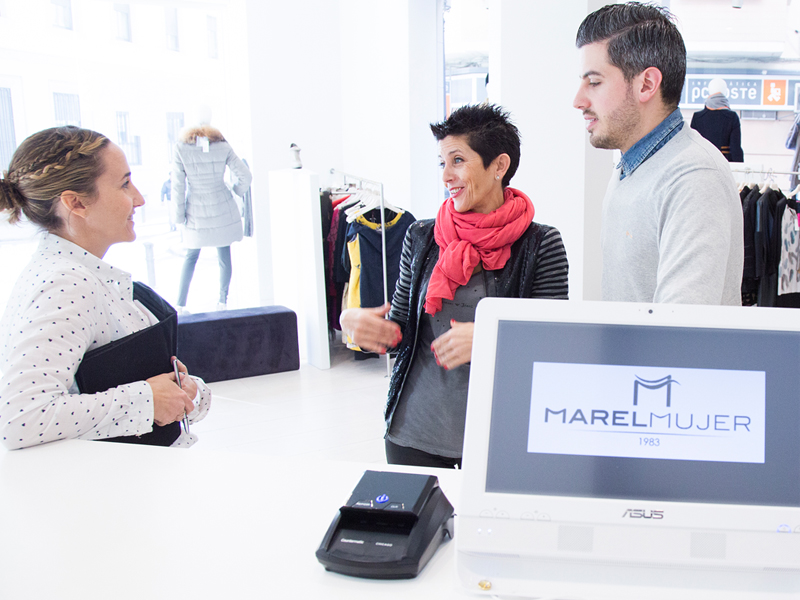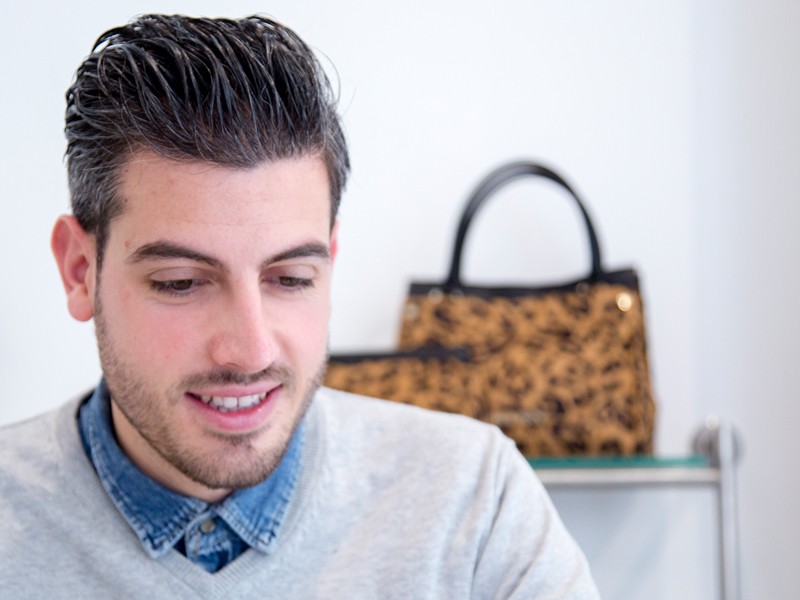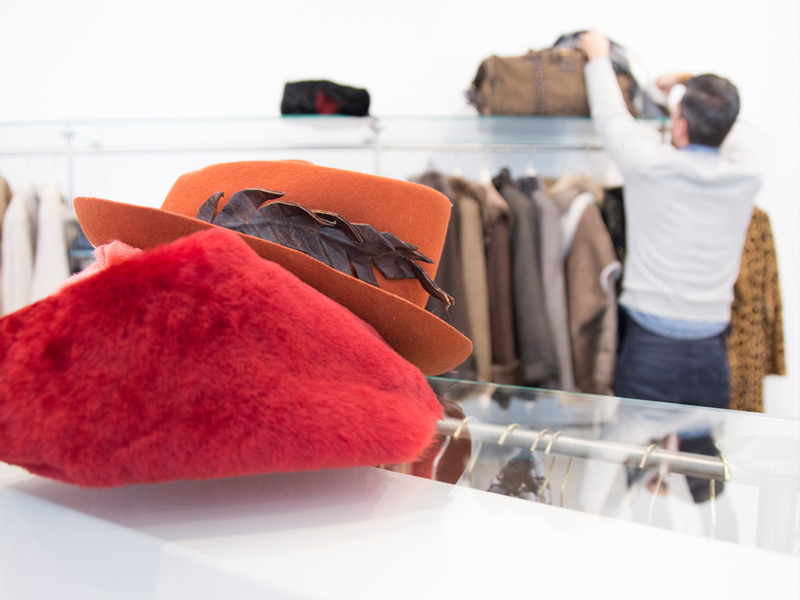 Juan Carlos, how was the process of all this? How does a computer scientist end up between furs, sweaters and skirts?: This type of business is a world I already know, I grew up here. I studied computer science and in London I was working in hospitality and catering. When I came back we were talking about it and decided to open a store and get into the business in full, I thought it was a very good opportunity. We chose the place and it took about 6 months between works and preparations, finally opened on May 12th last year and for now we do well and we are happy.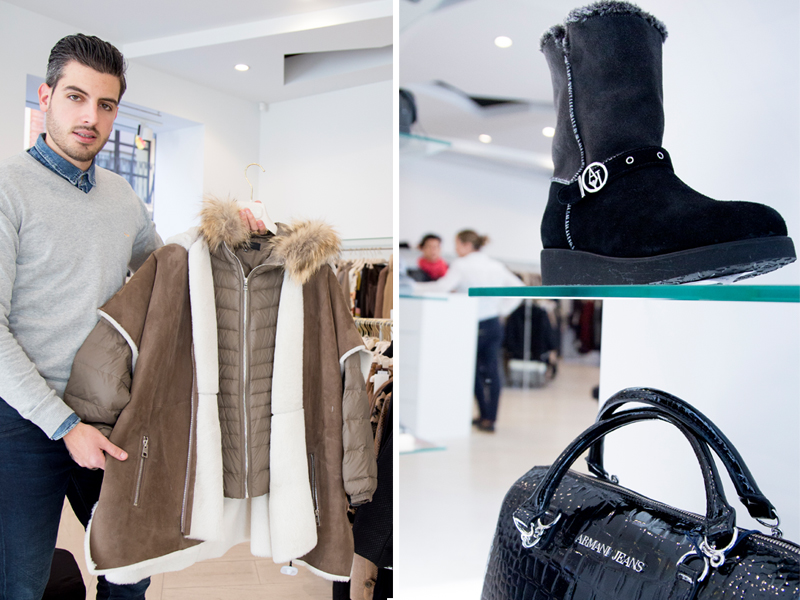 Juan Carlos shows us his selection for this winter
Besides Juan Carlos you have Marta, your eldest daughter, who has a lot to do with the name of the store, right?: Yes, Marta is part of the name yes. When we opened the business Marta was 3 years old and my little sister, Elena, was 10. My father wanted us to put a trade name like "brothers xx s.l." but we quickly pulled MAREL off our sleeves and put him like this (laughs).
We congratulate you because not everyone can stand in this world 32 years, and those who have left, what is your secret?: We are very hardworking, the secret is to work and this can be told by any entrepreneur who has evolved like us. I have lived on horseback between Palencia and Alicante and Juan Carlos also, back and forth always working. We also have a faithful team, our Palencia staffer has been with us for 24 years. The employees are part of the family. I think this is all the key.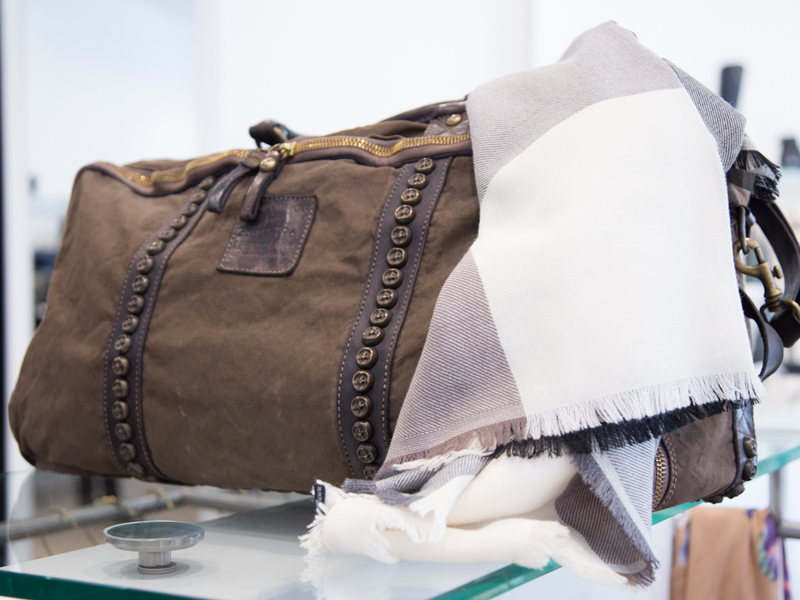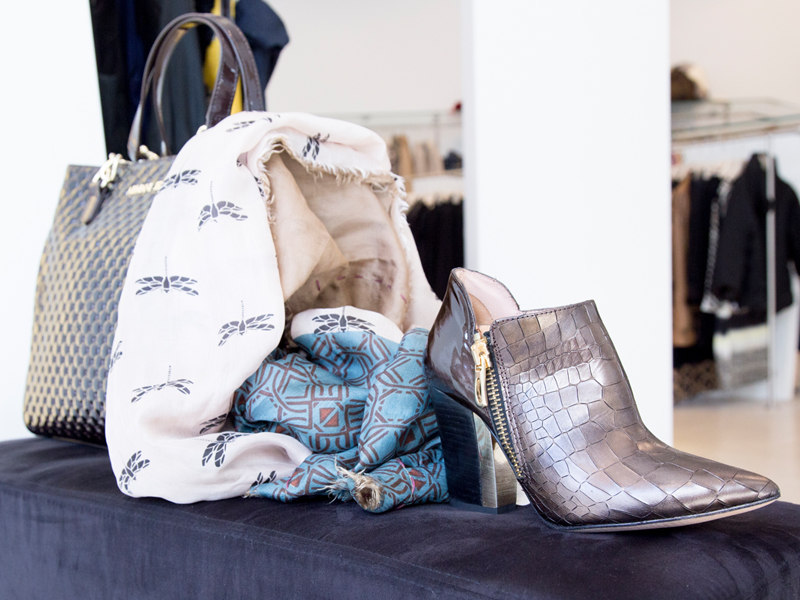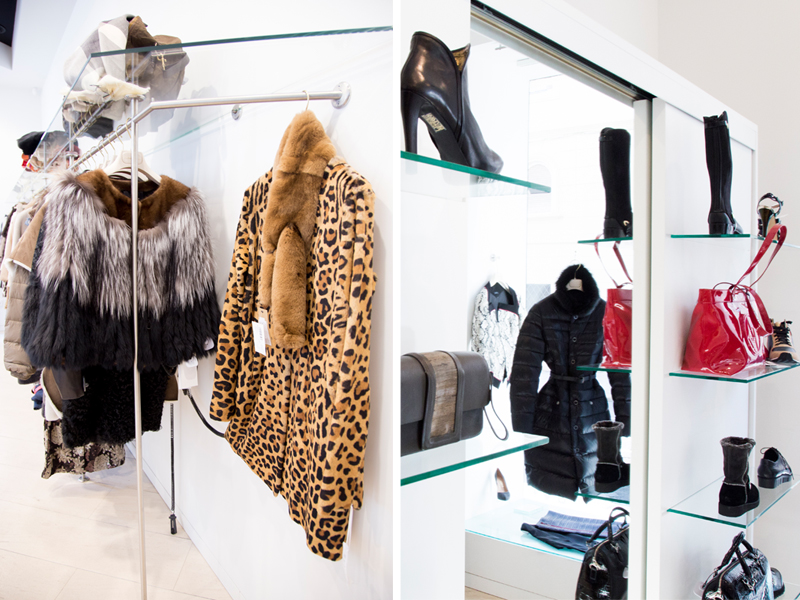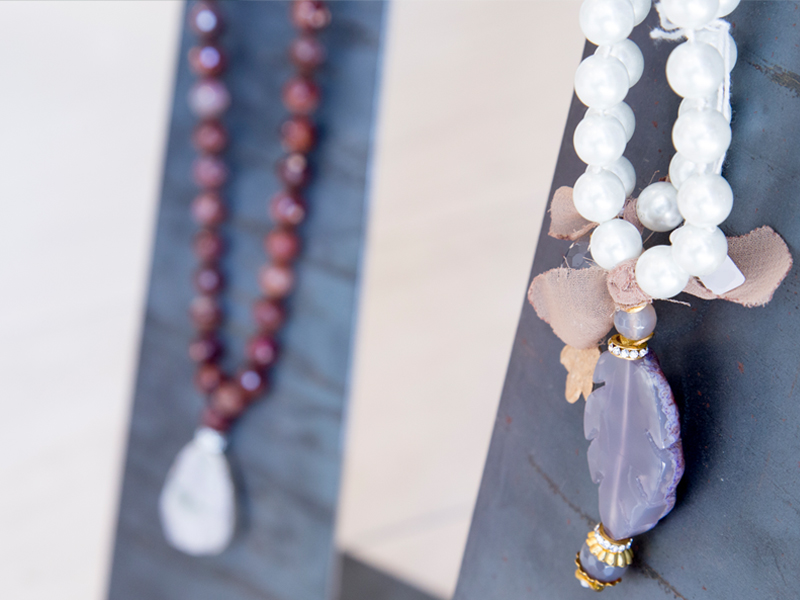 You sell very good firms, what are you resorted to choose the collections?: We have always bought what we liked. We like the quality, the leathers, the good material and the good finish, well-made garments. We think about our customers when choosing clothes, we are always on the lookout for how to retain them as much as possible because this seems to us to be paramount. We are here for them, as well as performing a public service, looking for the things they would want. We have customer records since the beginning, we have seen three generations spend in our Palencia store and this seems like a gift.
And in part you continue to bet on Spanish fashion, Galicia: Yes, my sister is a couple of a designer from Vigo, Pedro Novo, we have very nice things of hers.
Well, tell us a recipe for the readers: Well, so you can see I'm not sick of eggs, I'll give you my potato omelette.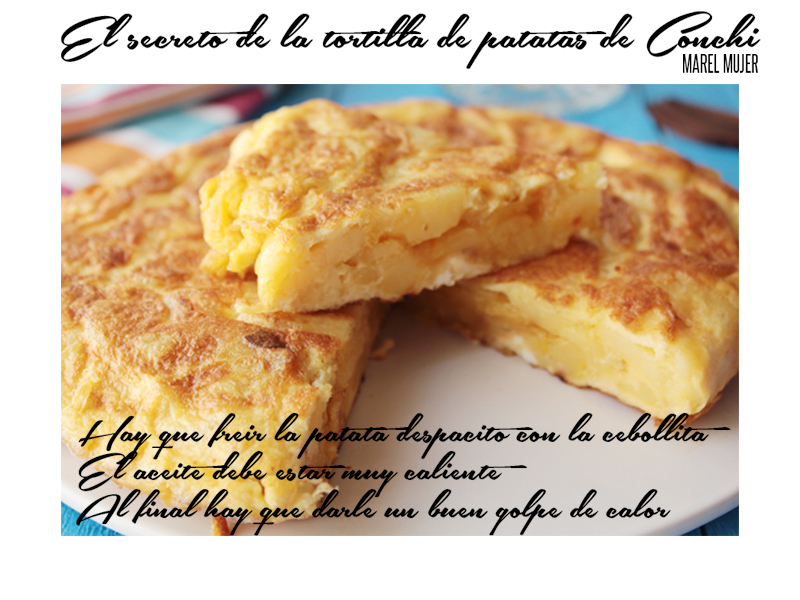 _____________________________________________________________
OUR CONCHI SHORT LIST:
A place to dine: Well, I really like the Laurel of San Juan Beach
Your favorite dish: Salad, I love
Your fetish garment: The black pants
Where is your favorite place in the province?: San Juan Beach
A Whim: Take a Cruise
A Mania: Order and Cleanliness
To disconnect: Make pilates or just sleep
OUR JUAN CARLOS SHORT LIST:
A place to dine: The Tariego Messiah in Palencia
Your favorite dish: Pasta
Your fetish garment: The American
What is your favorite place in the province?: Altea
A Whim: Buying Me a Car
A mania: Biting my nails
To disconnect: Grab the tablet and browse
_____________________________________________________________
CURIOSITY: Conchi's sister, Begoña, has a fashion store in Murcia, it's called Serrano Alcázar and it's on Calle Jabonerías in Murcia. We invite you to take a look at it.
In Marel Mujer you can find an exquisite selection of the most prestigious designers, both national and international, such as Armani Jeans, Liu-Jo, Hoss Intropia, 1991 Pedro Novo, Ottod'Ame, Pianura Studio, Tara Jarmon, High, Ailanto or Campomaggi. But, in addition to the quality in their collections each season, you will find the professional, expert and qualified advice that will help you to choose correctly the clothes, accessories and footwear for each situation or event. In it you can find from a spectacular prom dress to jeans combined with a simple T-shirt but always with a special touch, passing through a skirt or a short for any time of the day. In addition, you don't need to look for other stores the ideal accessories because they also offer you the possibility to go home with the full look. Enter Marel Woman and take advantage of all your charms, follow them on Facebook, Twitter or Instagram and check out their Online Store.